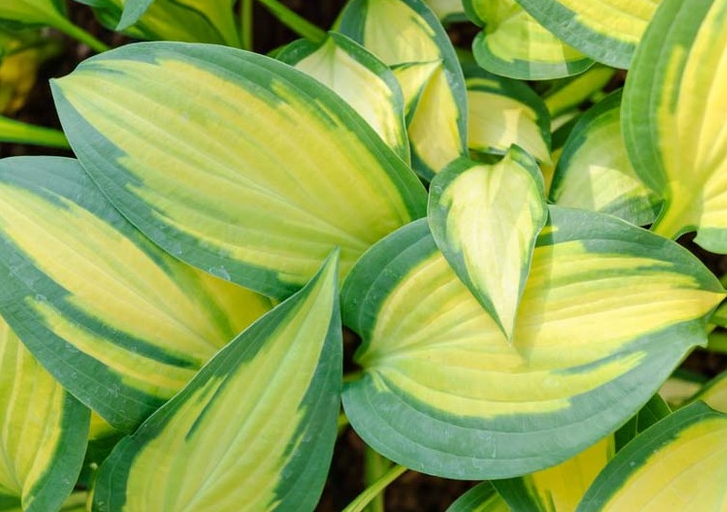 Ystwyth Nursery Gift Card
£10 - £50
You can't go wrong with a gift card. Choose an amount and write a personalized message to make this gift your own.
T&C
Gift Cards can not be used on compost - wooden planters - events
Please Read
​
We don't like single use plastics here as we use enough of them as it is, we try to limit this where we can.
This is a Digital Gift Card and you will be sent a email with the voucher in the email that can be printed or can be used on line. if you are sending this to some one please use there email in the for someone section